FASHION DESIGN INSTITUTE IN KOLKATA
1 year of Fashion Designing
GIFT is one of the best Fashion Designing institute in Kolkata which has been introduced as a course under fashion design course in Kolkata, This course introduces a range of skills and abilities that underpin effective fashion design, from the ability to research a range of reference points and analyses current trends in contemporary dress, to the management of materials and processes in garment realization. The course focuses on drawing and illustration, pattern cutting, and garment construction. Fashion and apparel industries are growing very fast due its increasing demand of products among the fashion conscious people. As apparel industries have revealed its remark in producing new and creative products and always aim to meet the challenge. Due to its challenging nature of work, it requires creative mind to enhance the productivity and meet up the requirements to the next level.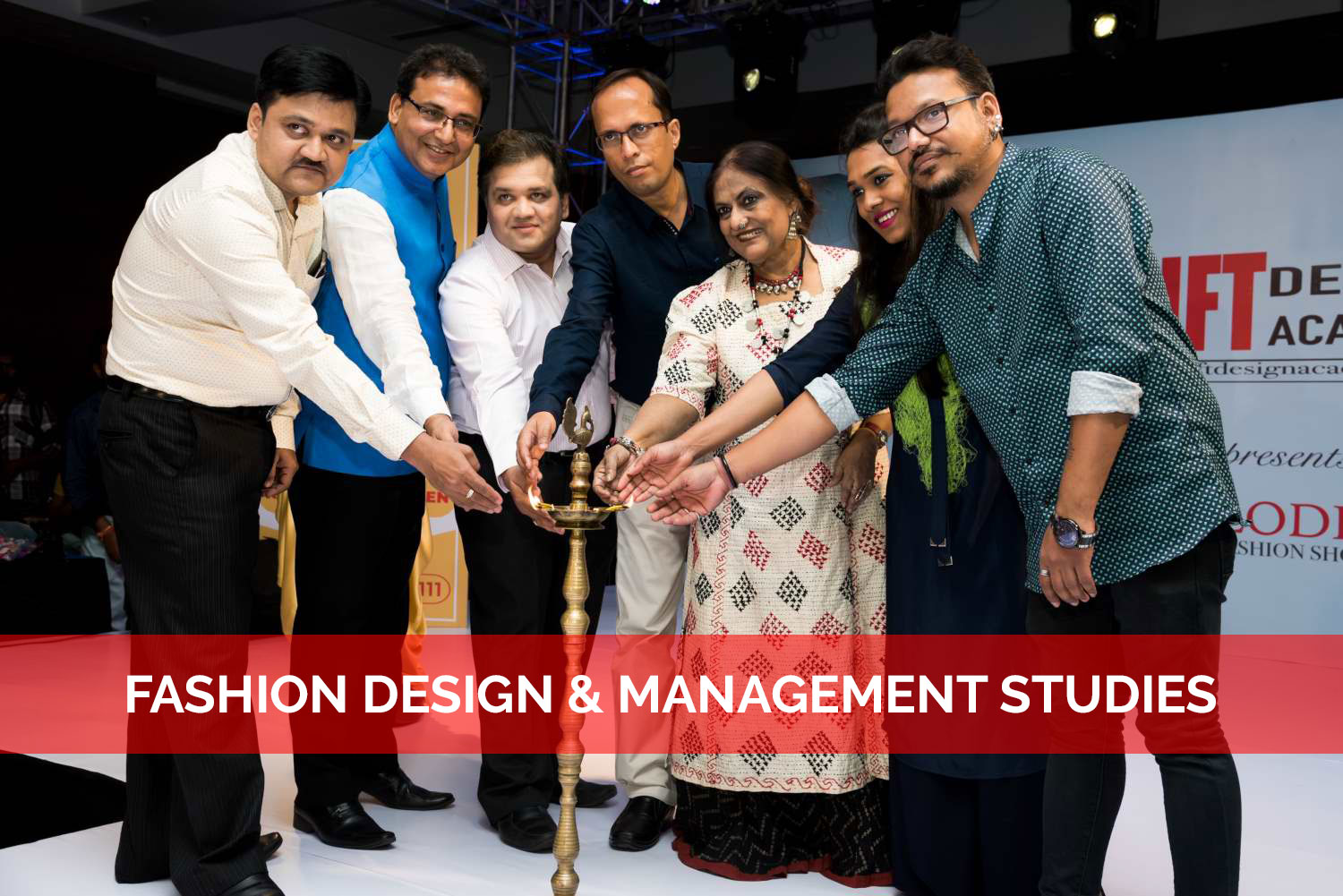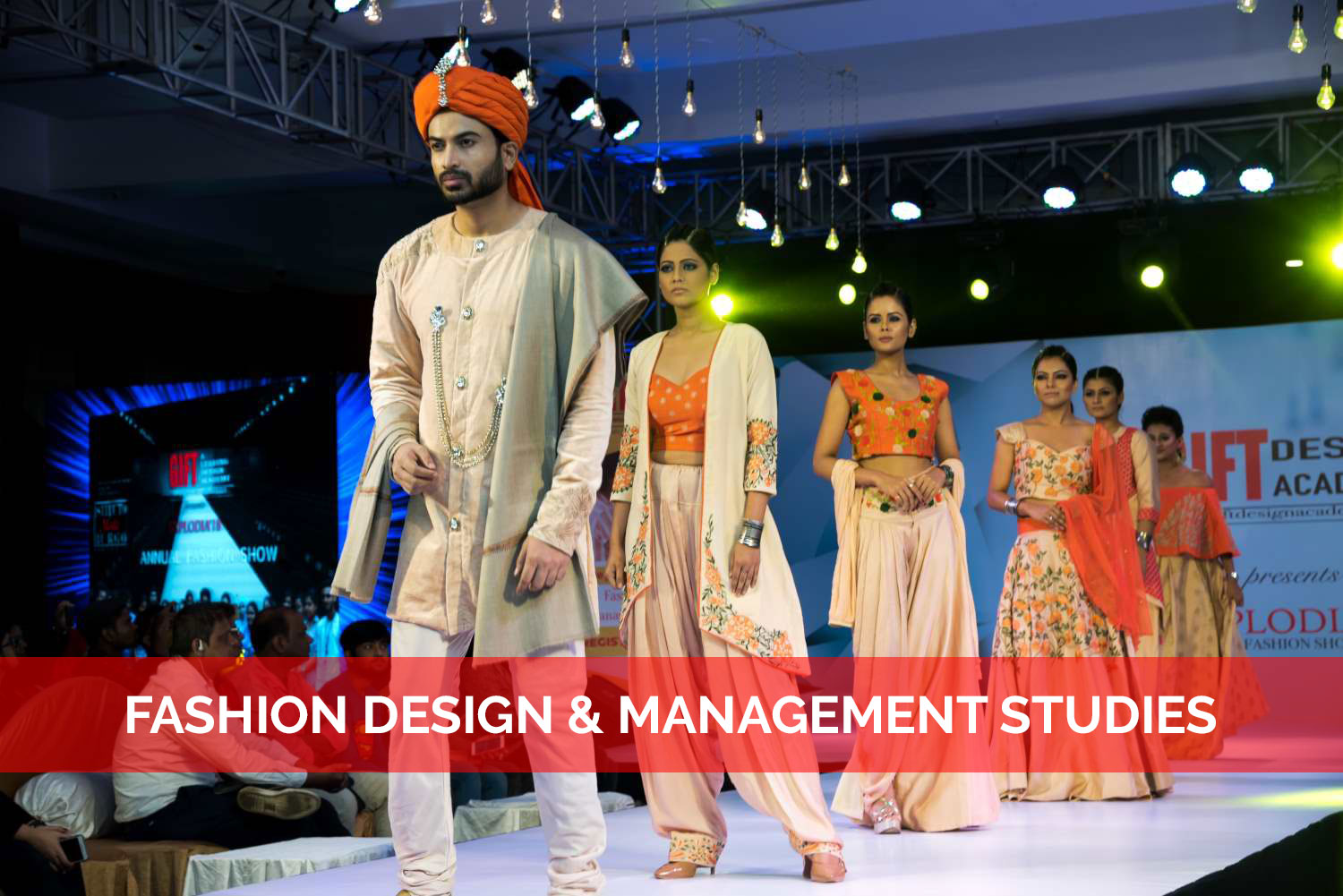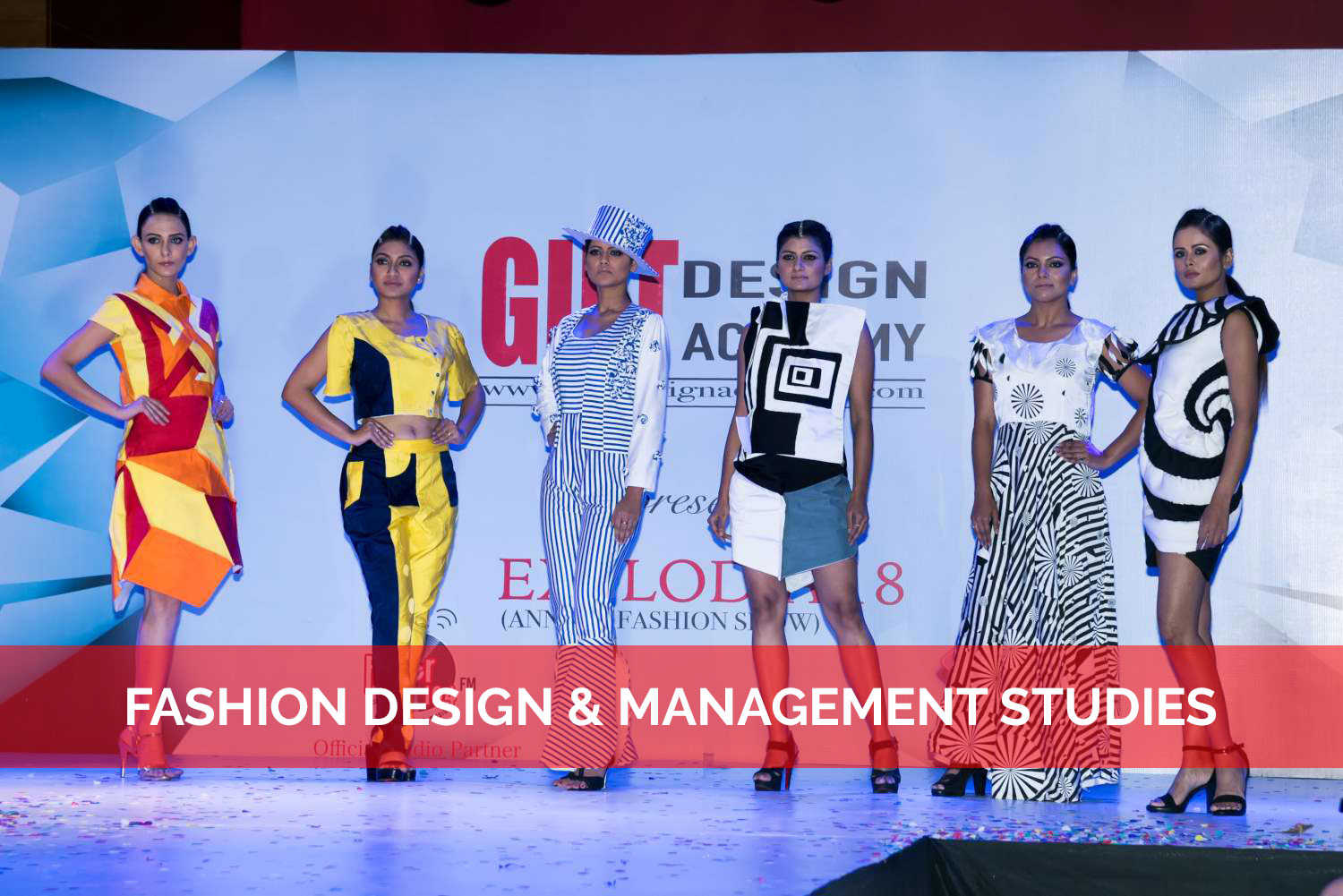 Opportunity at fashion design institute in Kolkata
Stylist.
Textile Designer.
Jewellery / Footwear Designer.
Personal Shopper.
Make up artist.
Fashion Blogger.
Fashion Model.