FASHION DESIGN INSTITUTE IN KOLKATA AND INTERIOR DESIGNING INSTITUTE IN KOLKATA
GIFT Design Academy (GDA) located in Kolkata, West Bengal,since 1999 is a trend setting institute in the field of :
Gift Design Academy in Kolkata caters students from all over India for Fashion Designing Diploma courses. Or Interior Designing Diploma Courses and even those considering a Career change. Afterward it provides the opportunity to study a range of fashion Syllabus in Kolkata. Meantime Which is one of the world's most dynamic and inspiring fashion capitals.
Gift is not just an institution but a leader of the design revolution in India. Gift Design Academy is one of the premier fashion designing institute of the country in Kolkata. Although its dedicate in promotion of fashion and interior which accepts by professionals and media. Fashion and interiors are fascinating professions. The courses are design for those who dream of joining the ever alluring world of fashion and lifestyle. And for those who wish to become fashionable themselves.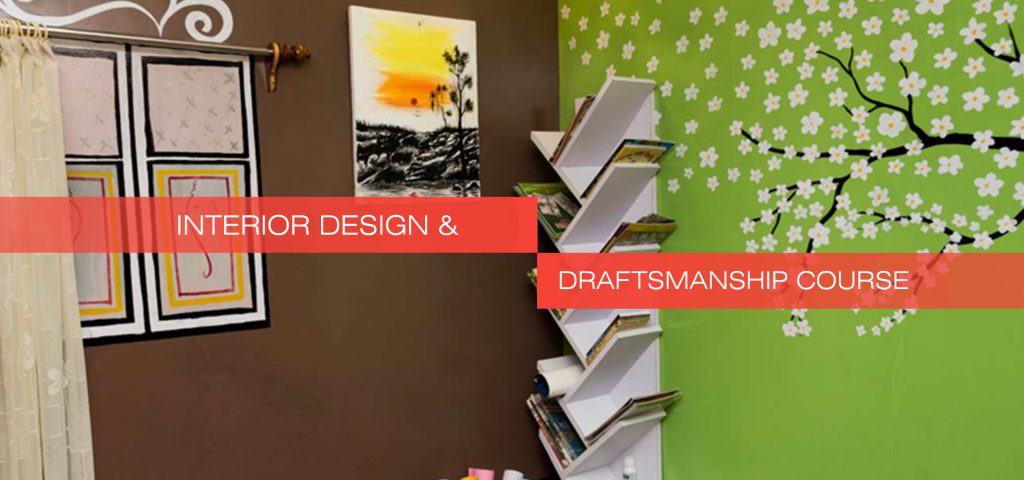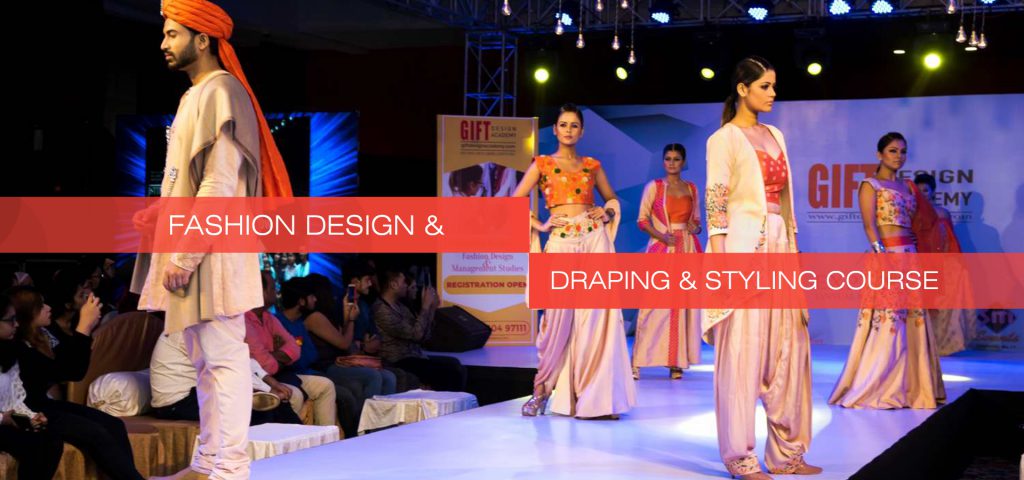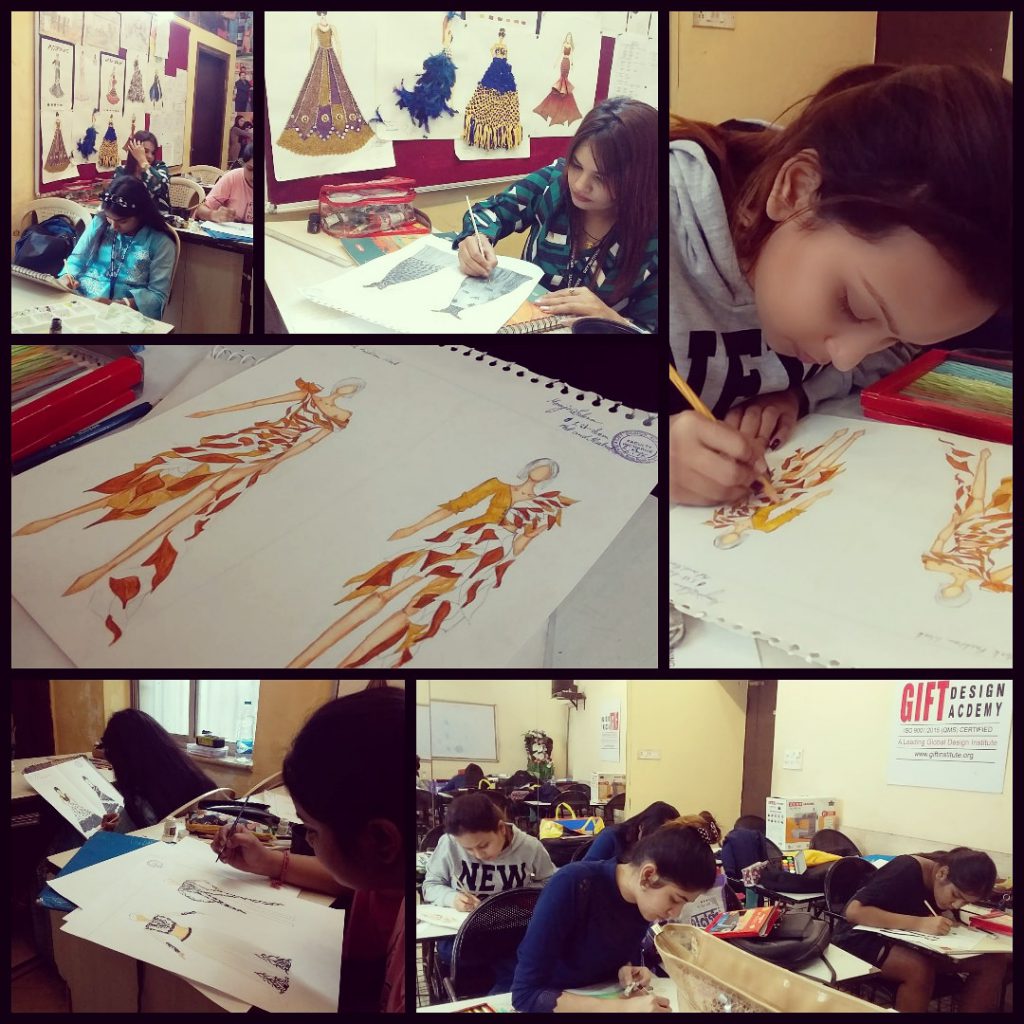 GIFT FASHION DESIGN INSTITUTE IN KOLKATA
Gift provides one of the Best Fashion Technology in Kolkata. It is one of the best designing institute in Kolkata and its students have a proven edge over many design schools. The Institute assures internship opportunities in every field of design with dedicated staff support.
GIFT Design Academy is one of the best Fashion designing institutes in Kolkata teaches the art of applying design. Aesthetics and natural beauty to clothing and its accessories. It influences by cultural and social attitudes, and varies over time and place. Here Fashion designers work in varied & innovative ways of Fashion Designing. They design clothing and accessories such as belts, bags, shoes, bracelets & necklaces. Because of the time required to bring a garment in the market. Designers must at times anticipate in advance the changes to satisfy consumer tastes & preferences.
Fashion Designer must conduct research on fashion trends and interpret them for their clients. Manufacturers utilize their specific designs. This is the essence of a designer's role. However, there is a lot of variation determined by the buying and merchandising approach. And the product quality; for example, budget retailers use inexpensive fabrics to interpret trends. But also high-end retailers ensure that the best available fabrics are used to deliver a high end product to clients.
GIFT Design Academy encourages & promotes Fashion Designers attempt to design clothes which are functional as well as aesthetically pleasing. It is very important to consider who like to wear a garment. Accordingly, they have a wide range and combinations of materials to work with and a wide range of colors. Usually Patterns and styles to choose from. Though most clothing worn for everyday wear falls within a narrow range of conventional styles. Unusual garments are usually trying for special occasions such as evening wear or party dress.
Global Design Academy promotes & encourages Professionals and Academicians from various fields of specialization. Likewise Interior design also with the common object and strong commitment towards the growth. And promotion of technical experts for solving the unemployment problem all over India. GIFT believes that a developing nation like India should have its human resource trained in interior designing too.
The Institution is one of the best in interior designing too & is planning accordingly to budding. Ambitious young experts with State-of-the-art technologies to meet the challenging scenario of the new millennium. The importance of job-oriented courses has become the highlight of academic programme at GIFT. So as to attain and sustain its growth with advanced branches of studies. The curriculum meticulously selected and prescribed by Technical experts of different disciplines are in parity with Latest Industry Standards.
GIFT, also one of the best interior designing institute in Kolkata provides a strong and sound knowledge bank. To accommodate the challenges of fast changing technology and industrial scenario. The institute has produced smart, sharp-eyed, technically superior experts with excellent communication skills. well equipped to keep pace with the fast moving and competitive job market.
Thus, GIFT Design Academy make some cloths specifically for individual. As well as in case of haute couture or bespoke tailoring.Today, most cloths designing done for the mass market, especially casual and every-day wear. To conclude, GIFT, a premier design institute of the country. Educates in such a way that its students have a proven edge over many design schools. The best part is that the institute provides internship opportunities in every field of design with dedicated staff support.
The institute provides the best fashion designing and interior designing course in Kolkata. GIFT is the dedicated college to offer personalized academic programs that combines the right balance of first-class education with access to real working contacts.
Better Infrastructure: The Infrastructure is comfortable for the students to learn and work around. It is updated as and when required.
Excellent experienced Faculties: The students get first on-hand experience of receiving topmost faculty training.
 Industry personnel are roped in time to time: To judge who give their professional comments to the students exhibiting their work.
Well Equipped Library and Design Labs.
Library has updated books and all the major magazines.
Fashion Show and seminars and exhibition: GIFT concludes shows, exhibition, and fashion seminars every year as a bi-annual event to encourage and procure students to perform whatever they have learnt in their classes.
Internship and placement Assistance: Our students know they have to excel within themselves and at the Interviews. We introduce the Training Sessions to groom them for interviews when they graduate.
 Won Awards and Credentials.
Oldest Centre in Kolkata in the field of Fashion. Best Academic Centre, Best Performance. Started in 1999, our centre has developed a solid base and is still going strong.
Reachable Location of the Campus in and outside Kolkata:Approachable from all the main roads and very soon going to have a branch in salt lake. Built near metro so that students especially from outskirts avail comfortable communication for transport.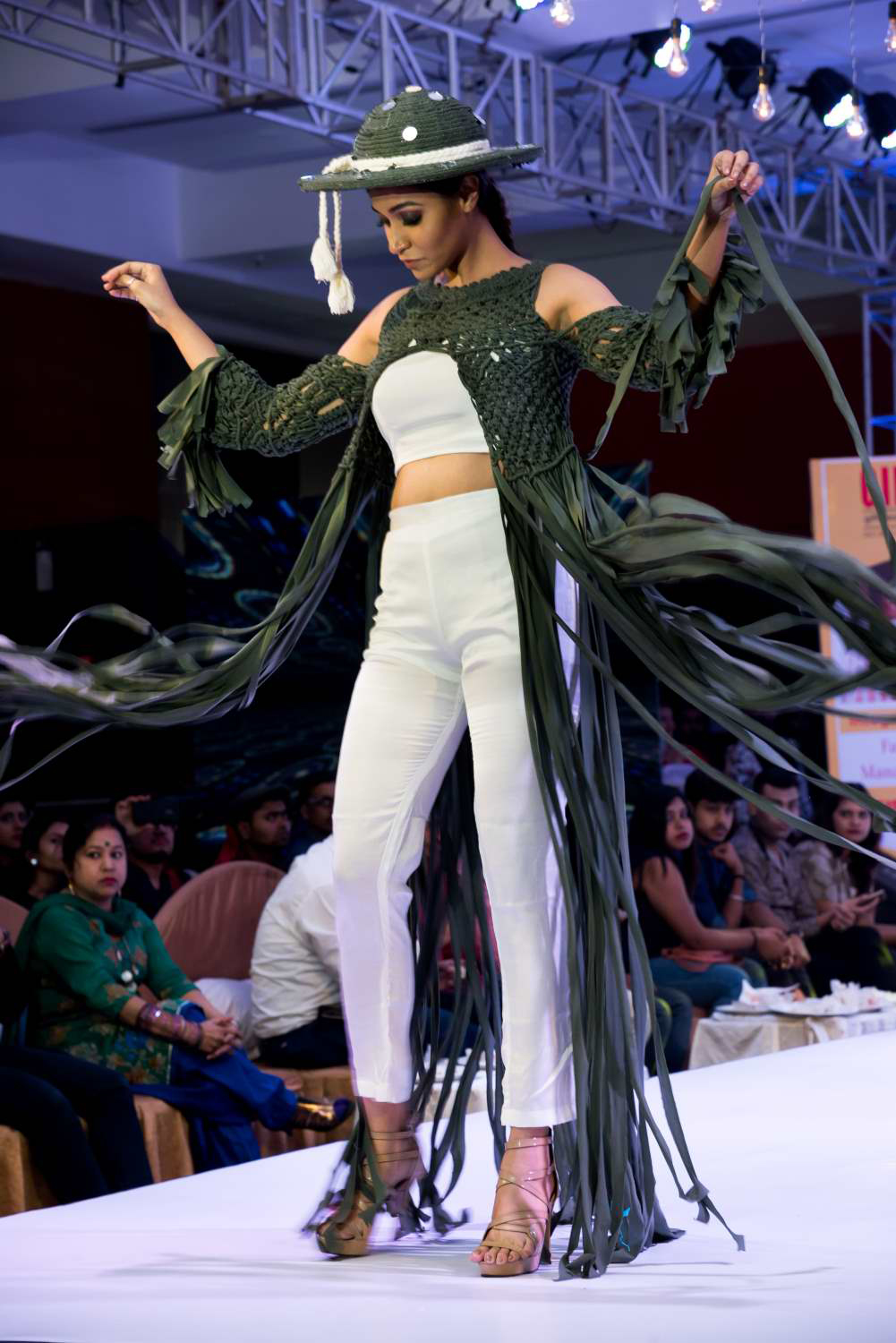 Welcome to GIFT Design Academy. GIFT is not just an institution, it is a vision that has taken concrete shape over the period of time. An educational institution that is regarded not only for its courses but also for its unique ethos that nurtures and strengthens an individual's character & personality, so that every student who steps out of its portals is a complete person, professionally, intellectually and morally. GIFT is an Fashion & Interior Designing Institute in Kolkata.
Institute for interior designing and fashion designing:
GIFT Design Academy in Kolkata is one of the Best Fashion Designing Institute. As well as Best Interior Designing Institute in Kolkata. However GIFT Industry Linkage unit facilitates on-campus placements for the students. Although GIFT enable them to start their careers in challenging positions. Therefore leading National and International companies participate in placements to recruit GIFT professionals.
There is one quality that any individual must possess to win. And that is definiteness of purpose the knowledge of what one wants and a burning desire to possess it. To achieve this, one ought to have the passion; perseverance, patience and then one would be a sure winner. Remember always, think positively and visualize your strengths.
Clearly, you can see how vast is the scope of fashion design in Kolkata. With plenty of studios, fashion houses and designers, you are undoubtedly bound for success by choosing this field. But you obviously need guidance to navigate this vast field. That is why we recommend you to get certified. You can do this by completing a course from a reputed institution.
From the above list you can see how dynamic is the scope of interior designing. It covers a vast majority of the corporate world as well as the creative world. Not only movie sets, hotels, residential apartments but also corporate offices, everyone needs an interior designer. As a designer your job will be to optimize the space, budget and everything related and also to keep the clients happy and satisfy.